When you hear the word automation, what is the first thing that comes to mind? Is it a vehicle assembly plant or maybe an order fulfillment warehouse? When most people hear the word it invokes thoughts of robots or machines doing the work once done by humans.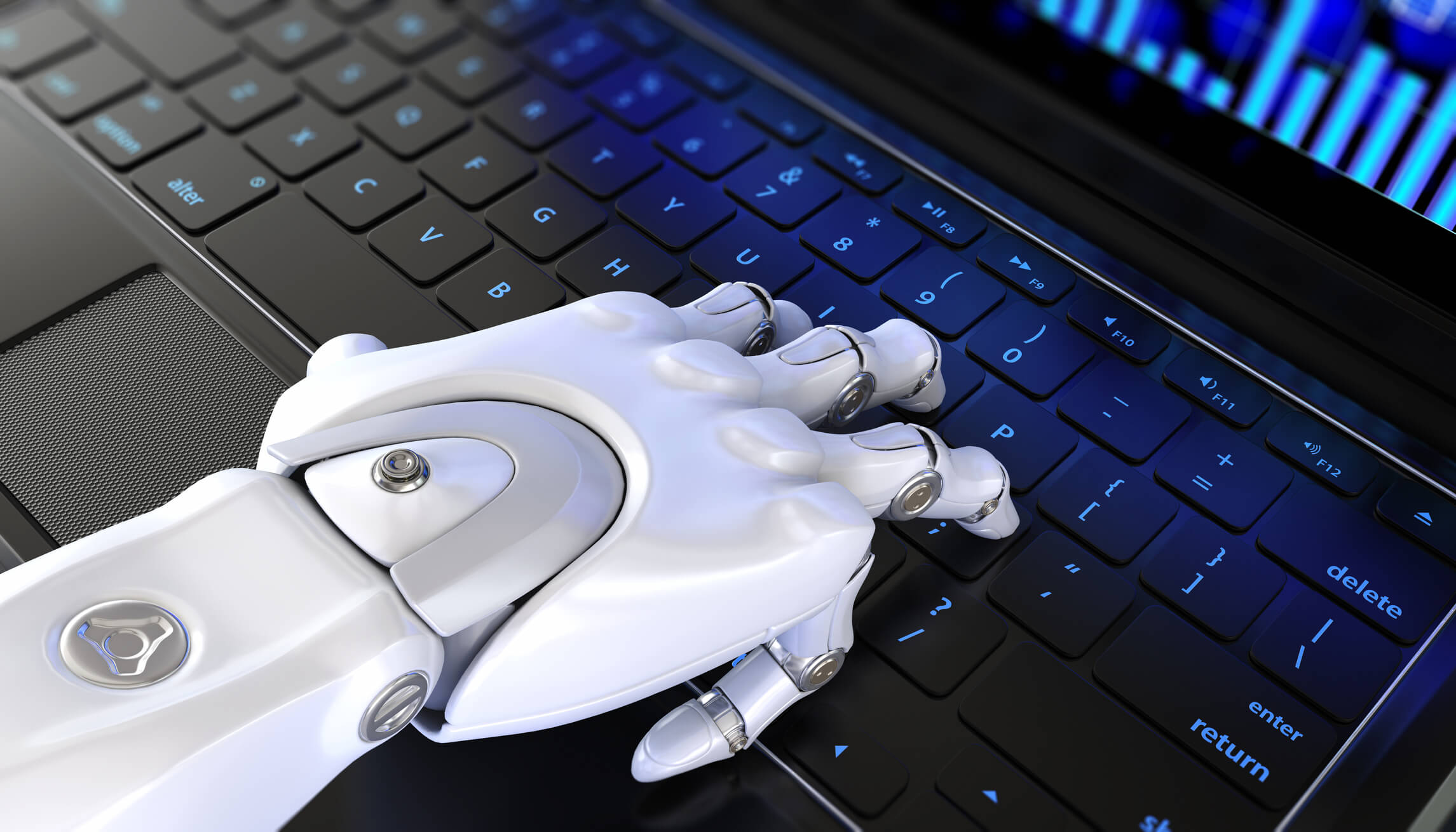 Automation is defined as "the application of machines to tasks once performed by human beings"1. Back in 1913, Henry Ford pioneered the essence of automation. He knew that he needed to speed up the process to make a car, while also reducing the costs. By introducing the first moving assembly line into the manufacturing process, he was able to reduce build time from 12 hours to two hours and 30 minutes.2 This piece of automation would start the path for revolutionizing the car assembly process.
How does automation translate to my business?
I know what you are thinking, but we aren't in manufacturing. So, how can automation help you? Automation is all about making your life easier. By taking a manual task and doing it for you, you no longer have to think about it. How many tasks instantly came to mind?
Automation helps organizations eliminate costly, time consuming tasks. Combining predefined business logic, controls, and uniformity, it eases the effort needed to achieve operational proficiency. Tasks are better coordinated and managed, making room to incorporate innovation and efficiency just as Henry Ford did back in 1913.
Benefits of automation
Decrease costs – Automation reduces the cost to execute a transaction by getting work done faster with less resources.
Increase productivity – Automation ensures work is moved throughout your organization in a timely fashion and is processed correctly by the appropriate people.
Reduce risk – Automation incorporates controls around human tasks to better coordinate and manage them, reducing the risk associated with human error.
Improve quality and consistency – Decisions no longer have to be made by a person, automation makes the decisions for you, consistently the same way over and over again.
How do I incorporate automation?
Digital workflow modernizes how your business executes day-to-day operational processes. It is the technology that automates the distribution of tasks, information, and documents to the right people, at the right time.
How does all of this happen? Business rules are the drivers in workflow automation. They take the guesswork out of the who, what, and when of a process. Created by the business, they define the decision points and subsequent actions that result based on that decision. Business rules replace the manual guidance of a process. You have a workable, efficient, automated workflow based on your business needs.
Automate with CLARIFIRE® Workflow
CLARIFIRE Workflow gives businesses the tools to orchestrate data, documents, and images across the organization. The result is a reduction in process time frames, resource utilization, and exposure to risk. Discover a new world of untapped efficiencies with CLARIFIRE.
1https://www.britannica.com/technology/automation
2https://www.history.com/this-day-in-history/fords-assembly-line-starts-rolling
Read These Stories Next
Want to Simplify Business Operations? Workflow Can Help!
How to Transition from Manual to Automated Processes with Ease
4 Insider Benefits of Workflow Automation

Jane has applied her vast experience (over 25 years) operating process-driven businesses to successfully redefine client-focused service. Jane has worked with expert programmers to apply cutting-edge web-based technology to automate complex processes in industries such as Financial Services, Healthcare and enterprise workflow. Her vision confirms Clarifire's trajectory as a successful, scaling, Software-as-a-Service (SaaS) provider. A University of South Florida graduate, Jane has received many awards related to her entrepreneurial skills.
Like this article? Feel free to share this with a friend or colleague!