Buyer's remorse. It's never a fun feeling to experience after you make a large purchase. Are you looking to improve operational efficiencies within your organization but you aren't sure that automated workflow will live up to your expectations?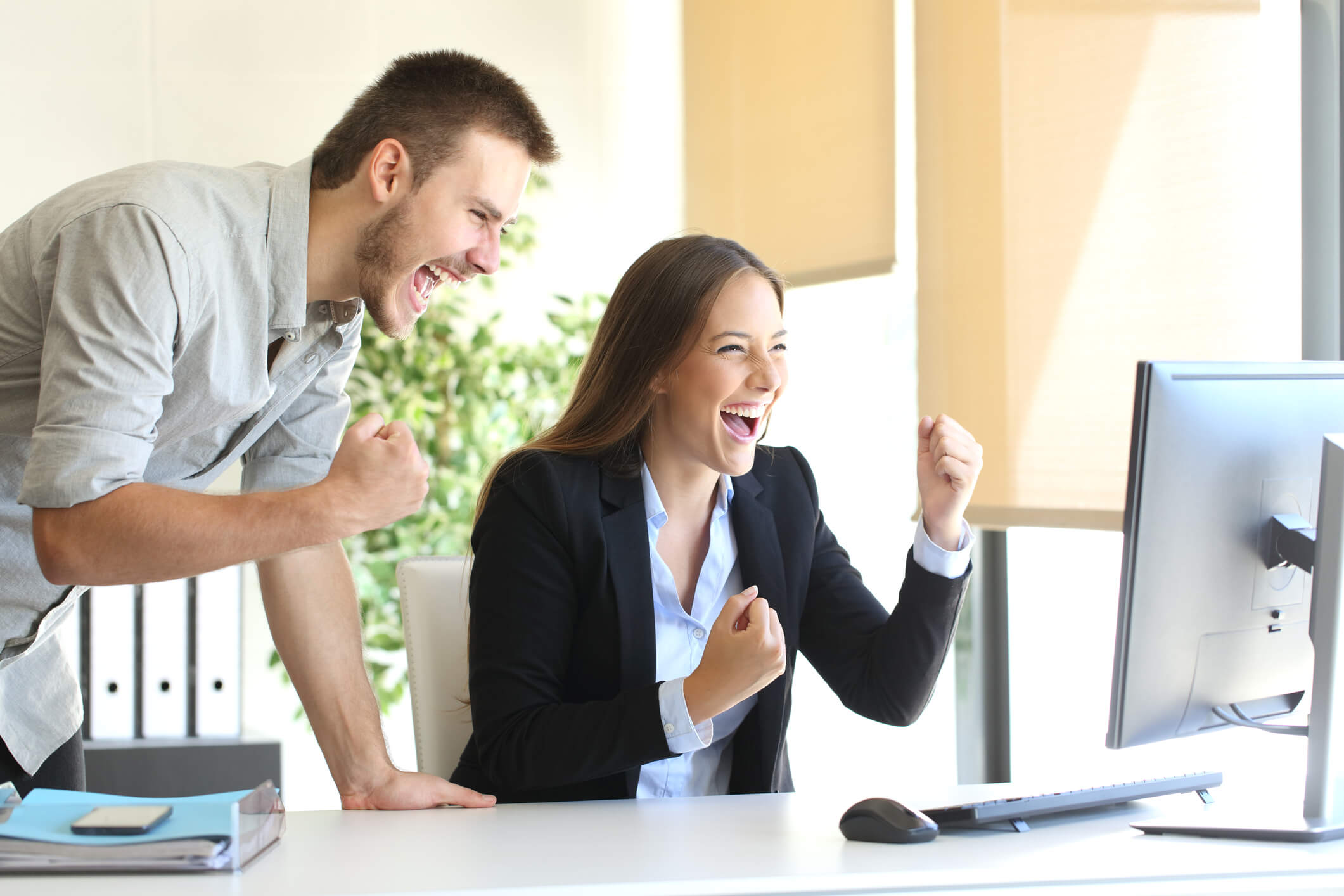 You've done the research. You've seen the demos. Although you're still not convinced that workflow automation will provide the results you are looking for. Here are a few examples of proven results that Clarifire clients encountered after implementing CLARIFIRE. Take a look. Your organization can experience the same success.
Increase Productivity
Problem: Managing an increased transaction volume and communications with an outside vendor through email and spreadsheets was inefficient.
Solution: Created automated processes within CLARIFIRE that automatically monitored milestones and escalated any issues to the appropriate person or group for resolution.
Result: Full visibility into all activity across multiple departments, including the outside vendor. Increased productivity by 400% without hiring additional staff while realizing a 25% decrease in cost per transaction.
Decrease Cycle Times
Problem: Exception management process was manually managed via an email inbox. The team was manually reviewing and responding to thousands of emails.
Solution: A process was created within CLARIFIRE that replaced the inbox. Assignment logic was created and connectivity between internal systems was established.
Result: Cycle times were reduced from 10-14 days down to 3 days. Not only did the management of the current exception process improve, other departmental needs were also addressed in this single CLARIFIRE platform.
Standardize Processes
Problem: An increase in transactional volume and lack of standardization for information provided created a bottleneck in the approvals process.
Solution: Created workflow to standardize the business logic to ensure orderly transition of files and services among vendors and automate the information retrieval process among internal and third party resources.
Result: Time to collect information from customers reduced by 50%. The number of emails and follow-up communications reduced by 80%.
Drive Compliance
Problem: A scalable solution was needed to address increased and changing regulations.
Solution: CLARIFIRE workflow was implemented as an interactive single platform strategy across multiple workstreams within the organization.
Result: A solution to implement industry regulations was completed in less than 120 days. Regulatory evidence became immediately is now auditable and reportable. A post implementation audit revealed 100% compliance.
Speed to Market
Problem: Regulatory changes are announced and organizations have just under a year to implement.
Solution: Current processes were replaced with regulatory compliant CLARIFIRE automated workflows and dynamic KPIs. The flexibility of the new workflows made it easy to incorporate any future changes and provides a competitive advantage in the market.
Result: The implementation, which included 7 new complex workflow processes, was completed in less than 8 months.
When it comes to implementing workflow, no solution is totally effortless. Clarifire is a group of workflow experts. Our job is to guide your organization through the chaos and into efficiencies, using our product your way.
Adopters of the CLARIFIRE automated workflow platform have transformed their business in ways that exponentially improved compliance and increased throughput with standardized processes, which improved their bottom line with a great ROI. These organizations now manage their workflows, business rules, and work distribution through an easy to use interface. They can easily change their processes within CLARIFIRE to meet regulatory requirements and stay relevant with modern approaches and processes. Now it's your turn!
Read These Stories Next
Want to Simplify Business Operations? Workflow Can Help!
How to Transition from Manual to Automated Processes with Ease
5 Tips on Where to Start When Automating Manual Processes

Jane has applied her vast experience (over 25 years) operating process-driven businesses to successfully redefine client-focused service. Jane has worked with expert programmers to apply cutting-edge web-based technology to automate complex processes in industries such as Financial Services, Healthcare and enterprise workflow. Her vision confirms Clarifire's trajectory as a successful, scaling, Software-as-a-Service (SaaS) provider. A University of South Florida graduate, Jane has received many awards related to her entrepreneurial skills.
Like this article? Feel free to share this with a friend or colleague!