Last month, the United States Department of Agriculture (USDA) Rural Housing rolled out extensive amendments to its Technical Handbook for the Single Family Housing Guaranteed Loan Program (HB-1-3555). These updates were particularly concentrated in Chapter 18, Servicing Non-Performing Loans - Accounts with Repayment Problems, which serves as the primary guidance for USDA default servicing.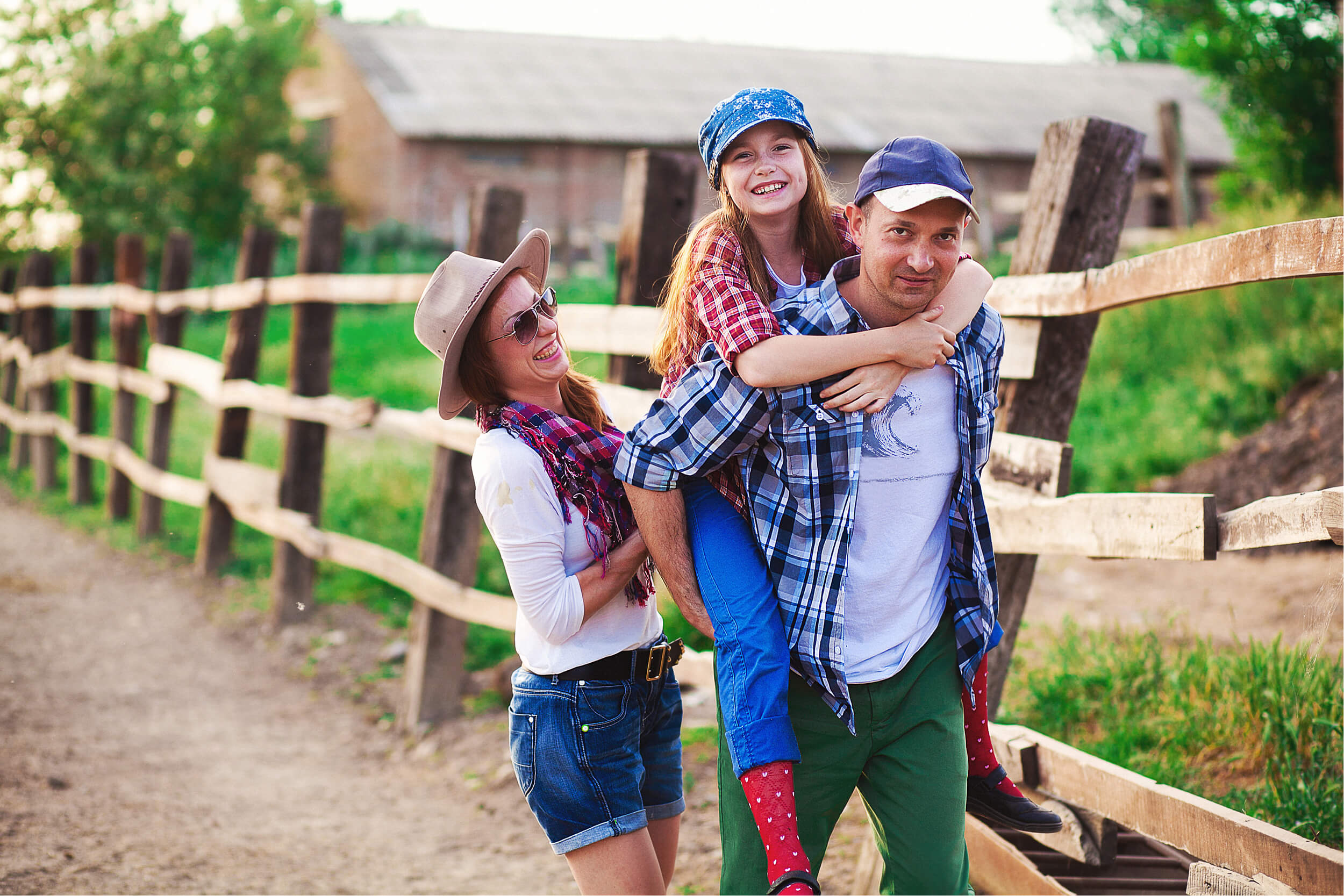 The updates range from minor documentation and subtle terminology changes to modified income calculations and waterfall changes. Now is the time for mortgage servicers to update underlying workflow and workout rules to ensure compliance with these changes.
Surplus Income Calculation
Background - The USDA's general loss mitigation eligibility requirements outlined a process for calculating "surplus income" to be used when qualifying borrowers for different loss mitigation options. Previously, servicers subtracted borrower expenses from income to determine a monthly surplus income amount. Surplus income was then divided by total monthly expenses to determine a "surplus income percentage."
Changes - The USDA has simplified that requirement, asking servicers to instead rely on the traditional debt-to-income (DTI) ratio and the borrower's housing-to-income (HTI) ratio. The housing-to-income ratio now replaces the surplus income calculation.
W2 / Tax Returns
Background - Included under the general loss mitigation provisions is a new waiver for W2's and/or tax returns.
Changes – W2 and tax returns may not be required. Now, when calculating and documenting borrower income, servicers can forgo collecting W2s or tax returns if the borrower provides paystubs documenting six or more months of year-to-date income.
Informal Forbearance Plans
Background - New terminology was needed to appropriately align with the Department of Veterans Affairs (VA) loss mitigation waterfall.
Changes – Informal forbearance plans get a name change. Effective May 2018, short-term verbal repayment plans, formerly referred to as "informal forbearance plans," are now referred to as "informal repayment plans." Although nuanced, the name change provides a stronger distinction between informal repayment plans and special forbearance.
Special Loan Servicing
Background - Following the traditional loss mitigation waterfall, the USDA encourages servicers to consider extending loan terms up to 40 years. Additional amendments were need to provide additional options beyond the extension.
Changes - The amendments add two steps following term modification to the special loan servicing waterfall. If, after extending the loan term to 40 years, the target monthly payment cannot be achieved, the servicer should consider a Mortgage Recovery Advance (MRA) in addition to the term extension. If the target payment still cannot be achieved and the borrower's mortgage payment, including taxes and insurance, has been reduced by a minimum of 10 percent, then the servicer should offer a loan modification.
MRA Payments
Background – Clarifications were needed around when MRA payments were due for servicers offering MRAs.
Changes - The amendments stipulate that interest cannot accrue on the MRA. The amendments likewise explain that MRA payment is not due until the earliest of: (i) the modified mortgage's maturity; (ii) the transfer of borrower's property title; or (iii) the mortgage pay-off.
Pre-foreclosure Qualifications
Background - It may be easier for borrowers to qualify for a pre-foreclosure. The amendments include a new provision for borrowers that fail out of a home retention option within the first year of that plan.
Changes – Under this scenario, servicers can offer borrowers a pre-foreclosure option based on their own evaluation without requiring additional documentation on the borrower's ability to pay.
Implementing the Changes
Do you have an existing workflow solution? If so, are these changes easy to implement in your current system? If you answered no to either of these questions, take a look at CLARIFIRE®. CLARIFIRE offers a fully automated workflow platform along with a workout underwriting rules engine that delivers control and visibility into your default management and servicing processes.
Thanks to features like configurable data collectors, key performance indicators, and a robust rules engine, USDA changes like this are quick and easy to make. CLARIFIRE helps ensure standardization, regulatory compliance, and offers a comprehensive audit system to keep your business and workout rules up to date.
The workflow and workout engines add power to your servicing organization. The result is reduced cycle times and improved workout efficiencies which aid in controlling costs.
To learn more about how CLARIFIRE can help you with mortgage servicing, visit us at eClarifire.com. You may also contact us directly at 866.222.3370.
Unlock your true potential with CLARIFIRE!
Read These Stories Next
Don't Let Operational Disruption Unravel Your Servicing Platform
Want to Simplify Business Operations? Workflow Can Help!
How Does Automated Workflow Improve Operational Efficiencies?

Jane has applied her vast experience (over 25 years) operating process-driven businesses to successfully redefine client-focused service. Jane has worked with expert programmers to apply cutting-edge web-based technology to automate complex processes in industries such as Financial Services, Healthcare and enterprise workflow. Her vision confirms Clarifire's trajectory as a successful, scaling, Software-as-a-Service (SaaS) provider. A University of South Florida graduate, Jane has received many awards related to her entrepreneurial skills.
Like this article? Feel free to share this with a friend or colleague!