Lenders prefer that foreclosure be the last resort when it comes to recovering the remaining balance of a home loan. Many offer forbearance plans as an alternative to foreclosure to help keep borrowers in their homes. These forbearance plans provide servicers a temporary solution to keep borrowers out of foreclosure when they are experiencing a short-term financial hardship.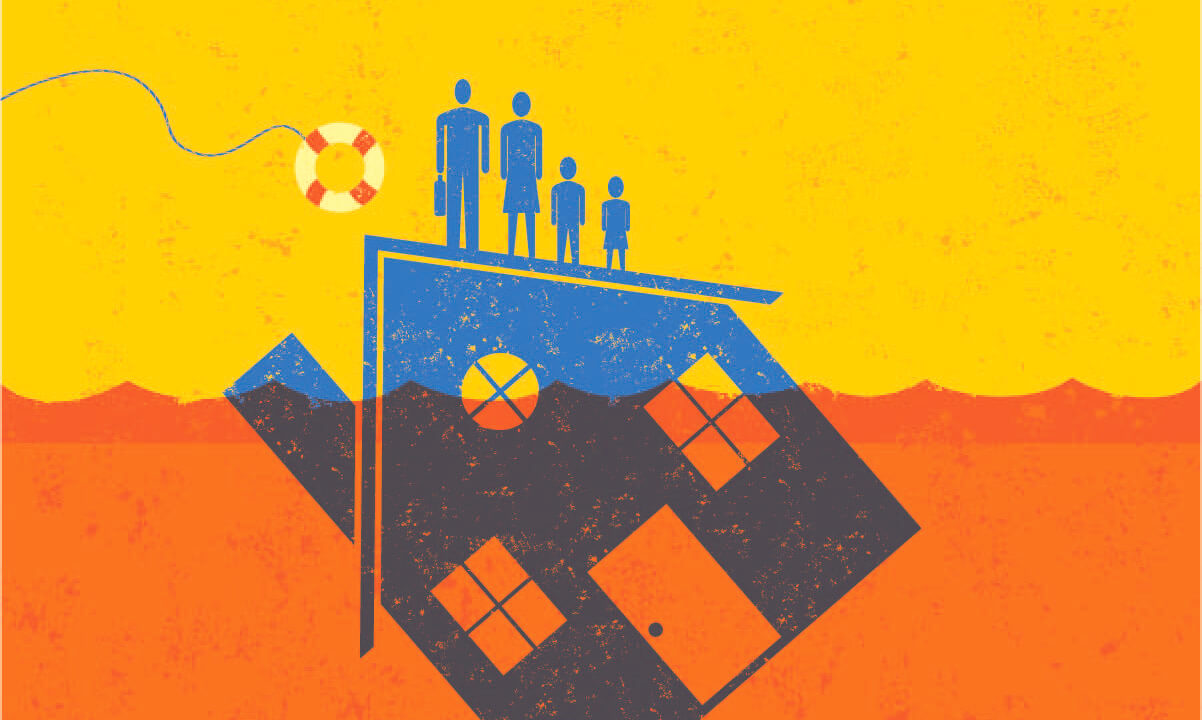 Back in June, Freddie Mac and Fannie Mae introduced changes to their current list of available forbearance plans. Their objective was to make it easier for servicers by simplifying the options. As you will see below, mission accomplished!
When do changes take effect?
The new plans must be in place by December 1, 2018. However, servicers may implement the new plans now. Once the new plans are implemented, servicers are no longer able to use the old plans. Any old plans in progress when the new plans are implemented may continue under the old plans.
What are the changes?
Here's a high level summary of the changes that are taking place.
Freddie Mac
The short-term, long-term, and unemployment workout plan options were consolidated into a single forbearance policy.

Disaster hardships remain in a separate forbearance plan.

Servicers may approve forbearance plans that last for up to six months and may offer consecutive forbearance plans of up to 12 total months without requiring a Borrower Response Package.
Fannie Mae
Eliminated forbearance plans specific to unemployment, unique hardships, military indulgence, and disaster events.

Created a single streamlined forbearance plan.
Need help implementing the changes?
Do you have an existing workflow solution? If so, are these changes easy to implement in your current system? If you answered no to either of these questions, take a look at CLARIFIRE®. CLARIFIRE offers a fully automated workflow platform along with a comprehensive workout underwriting rules engine, for all GSE and government workout types, that delivers control and visibility into your default management and servicing processes.
Combining eligibility, qualification, and decisioning into one platform with workflow automation can strengthen your loss mitigation solution, providing the control and confidence to rapidly incorporate changes such as these. Click here to learn more about how CLARIFIRE can help with your mortgage servicing needs.
Where can I find the details?
For specific details about the new plans, please reference the Freddie Mac and Fannie Mae Servicing Guides.
Sources:
https://www.fanniemae.com/content/announcement/svc1804.pdf
http://www.freddiemac.com/singlefamily/guide/bulletins/pdf/bll1809.pdf
Read These Stories Next
Want to Simplify Business Operations? Workflow Can Help!
Will Regulatory Disruption Push Servicer Technology to the Brink?
Don't Let Operational Disruption Unravel Your Servicing Platform

Jane has applied her vast experience (over 25 years) operating process-driven businesses to successfully redefine client-focused service. Jane has worked with expert programmers to apply cutting-edge web-based technology to automate complex processes in industries such as Financial Services, Healthcare and enterprise workflow. Her vision confirms Clarifire's trajectory as a successful, scaling, Software-as-a-Service (SaaS) provider. A University of South Florida graduate, Jane has received many awards related to her entrepreneurial skills.
Like this article? Feel free to share this with a friend or colleague!