Two years ago, the Bureau of Consumer Financial Protection (BCFP) finalized an expansion of successors in interest (SII) protections as part of a larger package of new mortgage servicing rules. While the majority of the final rule required implementation last year, the successors in interest provisions only took effect a few months ago. The BCFP completely re-envisioned the coverage of SII and it is imperative mortgage servicers understand their extended compliance responsibilities in order to avoid having costly errors uncovered in regulatory supervision.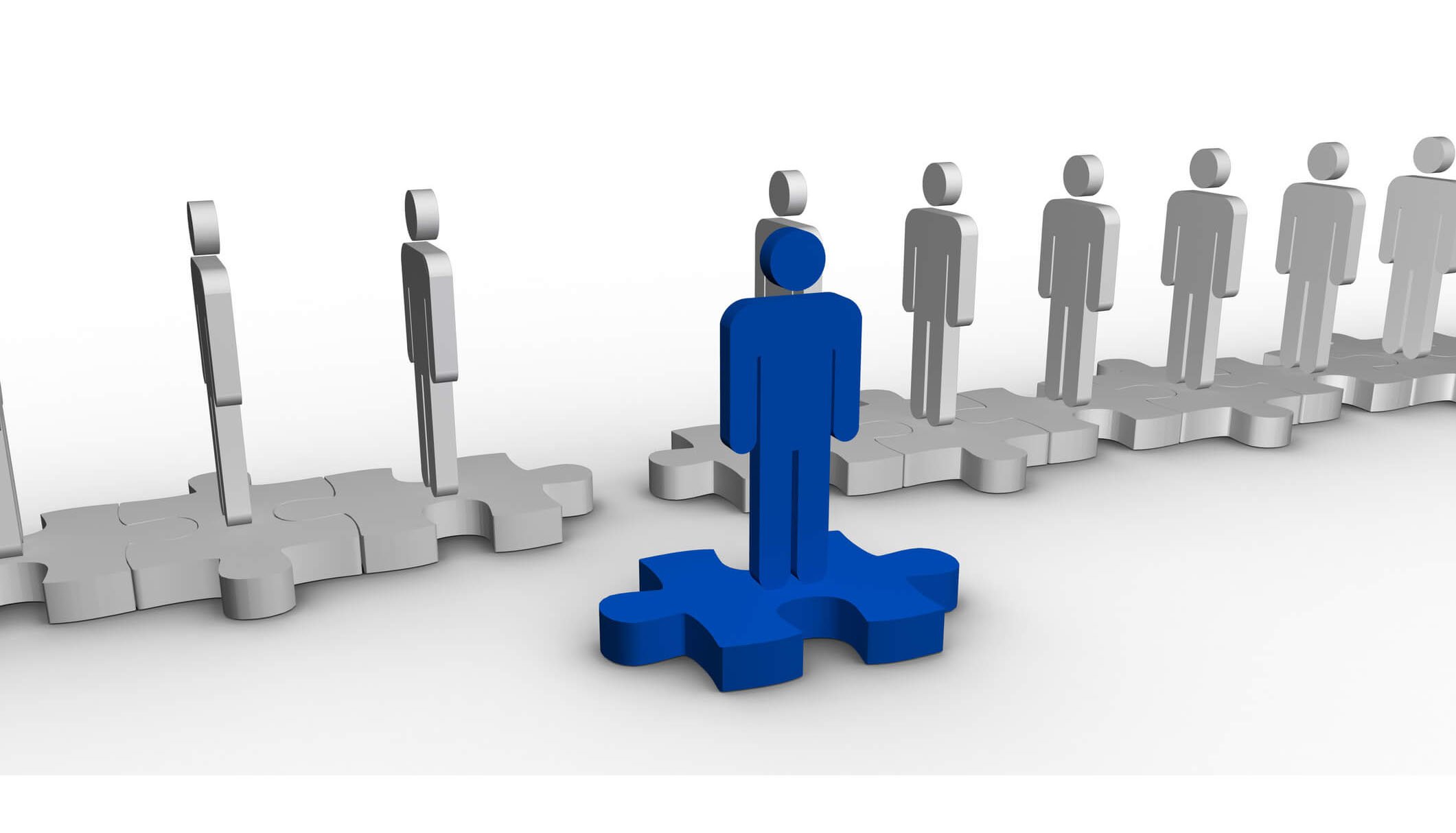 Why the change?
The BCFP is "committed to ensuring that homeowners and struggling borrowers are treated fairly by mortgage servicers and that no one is wrongly foreclosed upon," said former Director Richard Cordray at the time the rules were first introduced. "These updates to the rule will give greater protections to mortgage borrowers, particularly surviving family members and other successors in interest, who often are especially vulnerable."
What were the changes?
---
In extending greater protections to successors in interest, the BCFP expanded the definition of eligible parties, including individuals who receive a property following the death of a relative, or joint tenancy following a divorce, through a trust, or from a spouse or family member. The servicer is required to respond "promptly" to confirm new successors in interest at which point the individual assumes the borrower status. This status extends to corresponding protections under all applicable regulations, ranging from information requests, loss mitigation requirements, mortgage servicing transfers, interest rate adjustments, prompt payment crediting, periodic statement requirements, and more.
The BCFP rule also creates an optional notice and acknowledgement form to facilitate communication between the successor in interest and the servicer. Additionally, servicers are directed to take certain precautions in managing and tracking privacy concerns, as well as information sharing that pertains to the previous borrower. This includes adherence to the rule's requirement to only request documents "reasonably" necessary to confirm successor in interest status.
What are the impacts?
With a completely revised definition, expanded regulatory requirements, timing stipulations for actual and inquiry notices, as well as strict communication guidelines, it is no wonder the BCFP allotted a two-year implementation timeframe. Now that the SII rule is in effect, servicers must ensure they are able to meet a high standard of compliance with implementation, training and ongoing process oversight. This can prove to be challenging for servicers due to the level of complexity involved in an area of relatively infrequent occurrence.
"Prompt" identification and application of an SII transfer is merely the starting point, with ongoing management required for the balance of the life of the loan. Safeguarding against exceptions and non-compliance, especially in default scenarios, can be a costly proposition without the right workflow systems in place to ensure consistency and flexibility.
How can CLARIFIRE® help?
The CLARIFIRE workflow platform is designed to assist servicers in managing exceptions to the process. With extensive experience in workflow automation driven by sophisticated business rules, CLARIFIRE is able to incorporate SII requirements when and where needed throughout the servicing process. CLARIFIRE CONTACT® adds additional capabilities to facilitate the nuances of communication presented with the changing SII borrower relationship.
Gain the certainty needed to control, mitigate and manage SII shifting loan statuses, document generation, and capture required communication events, as well as maintain borrower data accuracy and privacy, with CLARIFIRE. Contact us today at 866.222.3370, or visit us at eClarifire.com, to find out how to reduce cost, gain flexibility and ensure adherence to BCFP regulation.
Depend on CLARIFIRE to future proof your organization as a leader in workflow automation!
Other Related Blogs

Jane has applied her vast experience (over 25 years) operating process-driven businesses to successfully redefine client-focused service. Jane has worked with expert programmers to apply cutting-edge web-based technology to automate complex processes in industries such as Financial Services, Healthcare and enterprise workflow. Her vision confirms Clarifire's trajectory as a successful, scaling, Software-as-a-Service (SaaS) provider. A University of South Florida graduate, Jane has received many awards related to her entrepreneurial skills.
Like this article? Feel free to share this with a friend or colleague!