The extent to which natural disasters are hitting the United States is beyond historical servicer casualty planning. The three costliest natural catastrophes in the world occurred here in 2018. As all servicers can attest, navigating record-breaking natural disaster has epitomized operational disruption. This year is likely to produce a whole new set of homeowners in need of disaster relief, continuing to put the onus on servicers to triage these issues in real time. As this trend continues, servicers should take the lessons learned from 2018 to rethink and strategize how to more effectively manage the effects of future occurrences.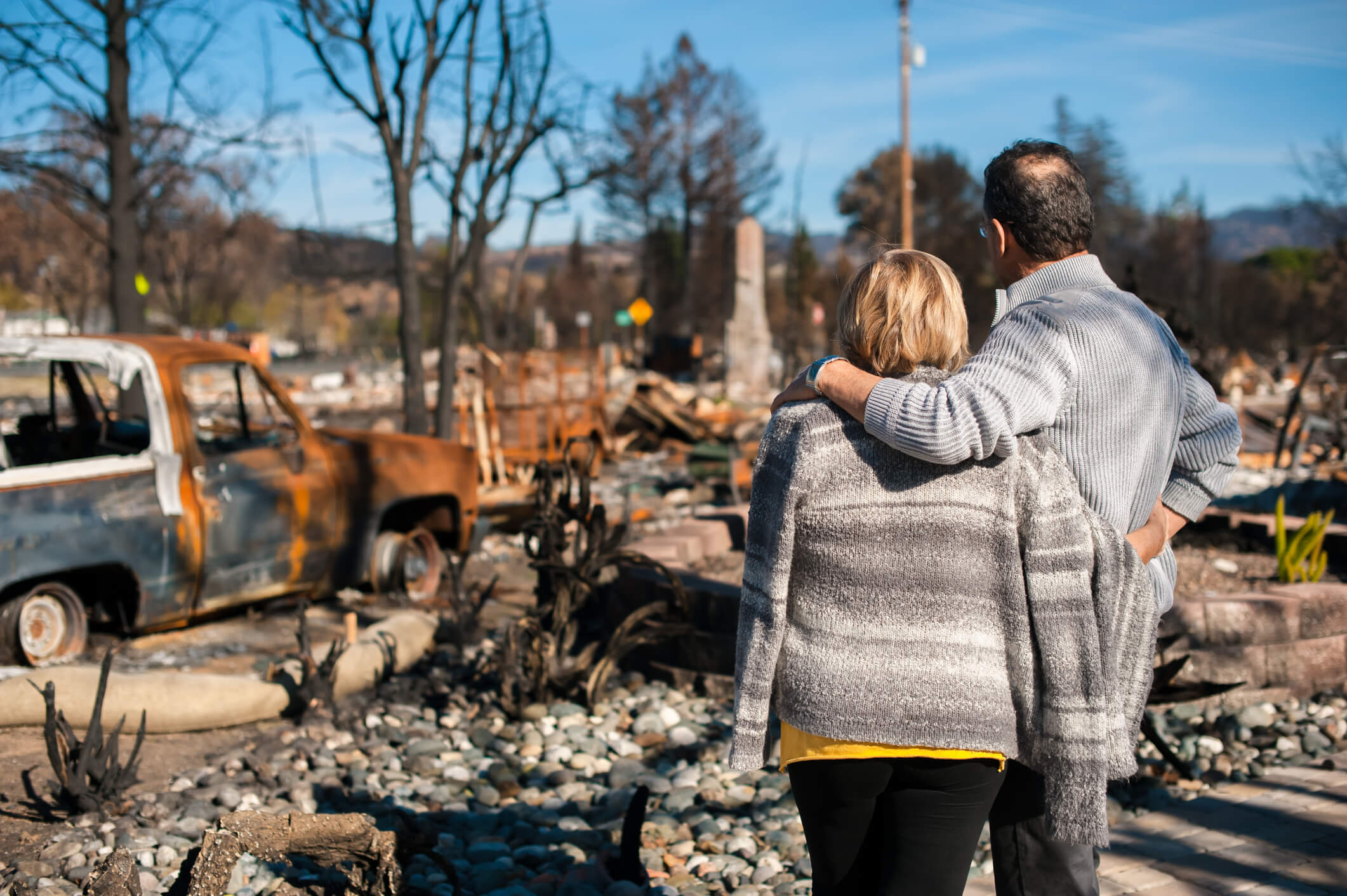 What did we learn from 2018?
First and foremost, clear and direct information on the different disaster relief options is critical to helping homeowners identify the best path for avoiding delinquency. Secondly, transparency when communicating rate, term and payment recalculations will help avoid surprised or confused homeowners. Last but not least, it's important to remember that a natural disaster can cause a ripple effect in a homeowner's life. The CFPB noted, "As [a homeowner] struggles to pay for home repairs and get back to work, [a homeowner] may begin to fall behind on house payments, seek loans to repair hurricane-related damage, or become unemployed. This can lead to ballooning credit card debt. Missing mortgage payments can lead to foreclosure." So what can servicers do going forward?
Expect the Unexpected
In evaluating more recent natural disasters, a key takeaway is quite simply that servicers can never be too prepared. Many of last year's hurricanes exceeded original loss estimates with around 30,000 homes impacted by Hurricane Florence and more than 80,000 homes hit by Hurricane Michael. Even those servicers who were prepared for the usual hurricane season in Southeastern states could not have foreseen the Camp Fire that devastated California, damaging more than 14,000 homes. Servicing departments should develop baseline plans with flexibility built into the process, so when losses surpass estimates or disaster occurs when and where you least expect it, you know where to start.
Manage Delinquency Risk
The industry is becoming accustomed to stable delinquency rates, yet industry data shows that local disasters are causing delinquency rates to rise in affected regions. This is most evident in the months immediately following a disaster, creating issues in resource availability, cost containment and risk management. It is crucial that servicers contain the effects of the disaster as soon as possible, to ensure appropriate repair of damaged property, minimize delinquencies and limit undue hardship on homeowners. Servicers need to have a disaster recovery plan that includes offering guidance on relief programs, careful management of collateral from insurance coverage to rehab, and reaching out to affected borrowers early in the process when payments are missed.
Communicate a Clear Message
The Consumer Financial Protection Bureau (CFPB) identified the most frequently reported financial issues that homeowners face in the wake of a natural disaster. They noted that, "Troubles with mortgages were the most common." In particular, "Some people thought that when they contacted their lender or servicer for a loan deferral or suspension, the payments would be added to the end of the loan, and were surprised when the payments became suddenly due." The CFPB also found that homeowners frequently "had trouble understanding their financial company's disaster relief policies." Driving off of CFPB insights can greatly assist servicers in creating a communication plan that properly directs affected borrowers when they are under duress.
Let Clarifire Help!
In today's environment, where disasters continue to disrupt servicing operations with greater frequency, having a strong command of the multitude of disaster relief loss mitigation options can make a real difference. Prioritizing readiness and responsiveness will assist servicers in moving borrowers quickly and seamlessly into a sustainable payment plan. CLARIFIRE® is designed to help servicers administer multiple disaster relief programs, as well as manage corresponding communications and activities, on a single platform of rules that are prioritized, organized and automated. CLARIFIRE® is uniquely capable of automating disaster modification qualification, eligibility and exception determination, allowing servicers to apply last year's lessons into real time management of future disasters.
If you liked this blog, read these next:

Jane has applied her vast experience (over 25 years) operating process-driven businesses to successfully redefine client-focused service. Jane has worked with expert programmers to apply cutting-edge web-based technology to automate complex processes in industries such as Financial Services, Healthcare and enterprise workflow. Her vision confirms Clarifire's trajectory as a successful, scaling, Software-as-a-Service (SaaS) provider. A University of South Florida graduate, Jane has received many awards related to her entrepreneurial skills.
Like this article? Feel free to share this with a friend or colleague!