When it comes to disaster response, the Departments of Veterans Affairs (VA) is one of the more responsive federal agencies. Servicers of VA loans should be prepared to closely monitor the needs of distressed homeowners in disaster-stricken areas and provide timely and flexible relief.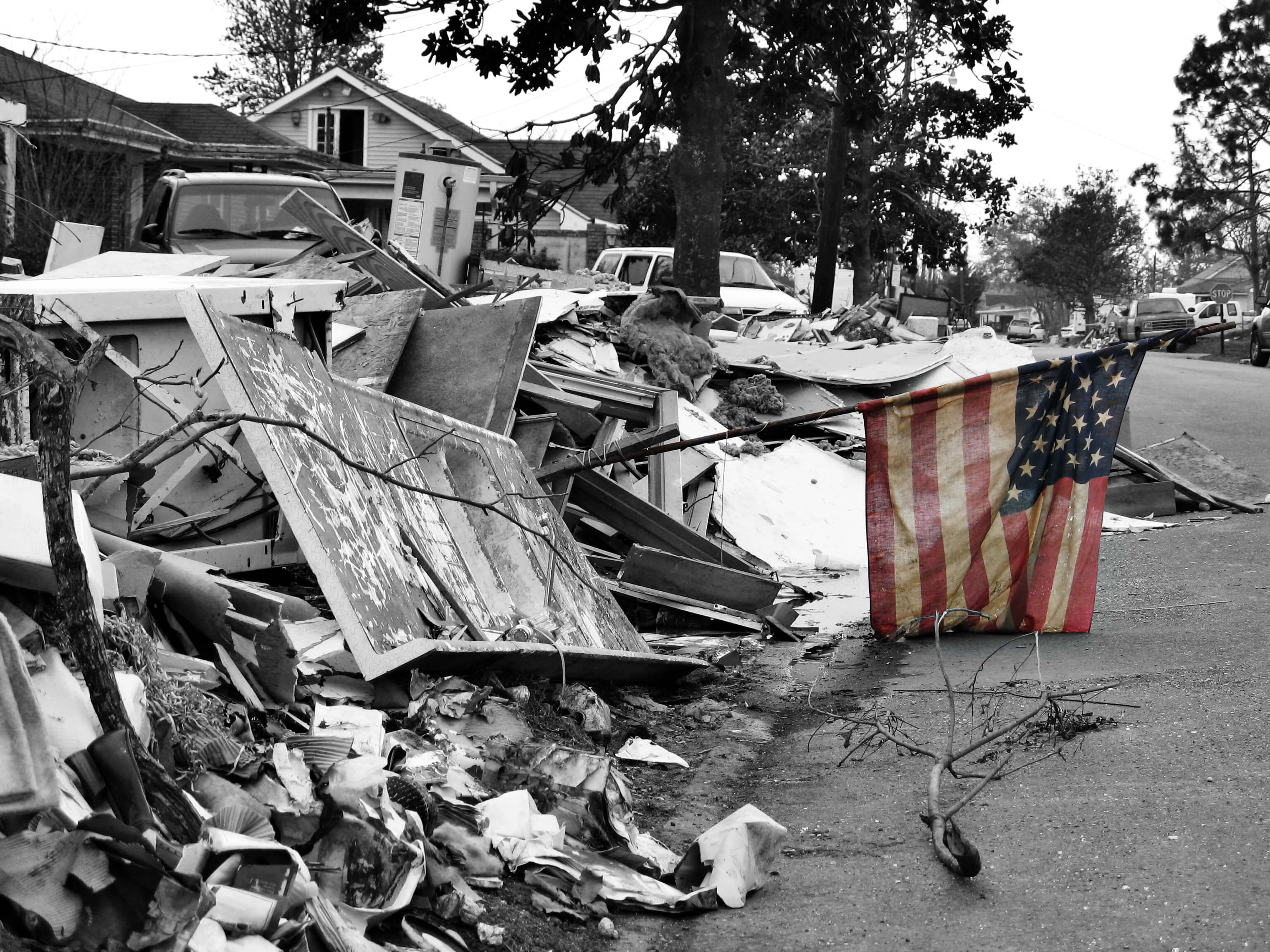 In response to recent disasters over the past year, the VA has reinforced its accommodative approach to disaster relief with new modification programs, extended moratoriums, and real time guidance to servicers. The VA's attentiveness to disaster relief requirements creates a challenge for servicers who must navigate existing policies and timelines in the VA Servicer Handbook M26-4, while staying on top of ongoing programmatic changes, adhering to investor recommendations, and implementing operational processes.
In circulars and announcements, the VA regularly encourages servicers to understand and deploy the full range of disaster relief options available. It is important for servicers to familiarize themselves with requirements ahead of time, because once a disaster strikes, servicers are expected to take action almost immediately.
New Disaster Loan Modification Option
Last November, following the fall's devastating hurricane season, the VA said, "Mortgage servicers…should continue to review VA's Guidance on natural Disasters to ensure veterans receive the assistance they need." In the same announcement, the VA launched a new disaster-specific loan modification. The Disaster Loan Modification allows servicers to modify a homeowner's mortgage without a complete application and waives the usual three-month trial payment period (TPP). "We're extending the loan and giving the borrower the ability to pay the loan over a longer period," said Rita Falcioni, VA loan management supervisor, at a recent industry event. Notably, the VA was one of the first of the federal agencies to guarantee mortgages that expand relief efforts in the wake of Hurricanes Harvey, Irma and Maria.
The Disaster Loan Modification is in addition to prior disaster relief options, including a mandatory 90-day foreclosure moratorium, forbearance, permanent loan modifications, servicer incentives, fee waivers and delayed credit reporting.
The Impact of VA Responsiveness
The VA wasted no time again this spring in responding to the volcanic eruption in Hawaii. The VA issued a circular in May to express its "concern about the VA home loan borrowers affected by severe storms, flooding, landslides and mudslides in the State of Hawaii and describe measures mortgagees may employ to provide relief." "Careful counseling with borrowers," was also encouraged. In the same month, the VA addressed severe storms in North Carolina, asking servicers to again extend the full range of disaster relief options.
The VA is conscientious of the impact on members of the National Guard that may be called to active duty to support disaster recovery efforts. The VA "encourages servicers to extend special forbearance to National Guard members who experience financial difficulties as a result of their service." The importance of having technology that has the flexibility to identify National Guard members and corresponding servicing benefits, cannot be understated.
Being prepared ahead of time is the only way to keep up with VA's reactive approach to disaster relief. In addition to a delay in foreclosure activity, servicers are expected to triage loss mitigation efforts for up to a year following the disaster. Servicers must adhere to a strict workflow, often including TPPs and moratorium extensions. The requirements for individual relief programs are subject to change and in many cases differ from standard loss mitigation eligibility. Managing to this level of change management urgency and complexity necessitates solid servicing workflow automation.
CLARIFIRE® Can Help
Offering a workflow platform that automates complex workout rules, your servicing organization can effectively manage timelines and program eligibility. Imagine the cost benefits that can be realized by eliminating hours of exception report review, as well as manual processes used to identify veteran loans by geographic location, loan type and default status.
The CLARIFIRE platform further reduces cost to service by automating disaster workout waterfalls, specific product offerings, and event governance to ensure competing timeframes are met. This level of flexibility, along with an easy to use servicer portal, can help fully automate VA disaster relief management processes for your organization.
CLARIFIRE® offers servicers an innovative workflow solution coupled with a robust workout rules engine that automates disaster modification qualification, eligibility and exception determination. Find out how your organization can readily respond to today's evolving disaster recovery environment by visiting eClarifire.com or contact us directly at 866.222.3370.
Let us show you how to future-proof your organization with CLARIFIRE.
Read These Stories Next
Are you Ready to Meet FHA Servicing Standards for Disaster Relief?
Freddie Mac and Fannie Mae Make Updates to Forbearance Options
Update Your Workflow With the Latest USDA Default Servicing Requirements Changes

Jane has applied her vast experience (over 25 years) operating process-driven businesses to successfully redefine client-focused service. Jane has worked with expert programmers to apply cutting-edge web-based technology to automate complex processes in industries such as Financial Services, Healthcare and enterprise workflow. Her vision confirms Clarifire's trajectory as a successful, scaling, Software-as-a-Service (SaaS) provider. A University of South Florida graduate, Jane has received many awards related to her entrepreneurial skills.
Like this article? Feel free to share this with a friend or colleague!