Three of the top five costliest hurricanes on record occurred last year, according to the National Oceanic and Atmospheric Administration (NOAA), resulting in an estimated $306.2 billion worth of property damage. That shatters the previous record of $214.8 billion worth of damages in 20051. In a world of billion-dollar weather events, mortgage servicers face the challenge of managing hundreds of thousands of hazard insurance claims, repairs, foreclosure moratoriums and relief programs. The Federal Housing Administration (FHA) is particularly vigilant in managing its portfolio and exposure to loss, and expects servicers to stay on top of fluctuating timelines, priorities and policies that apply to recovery areas.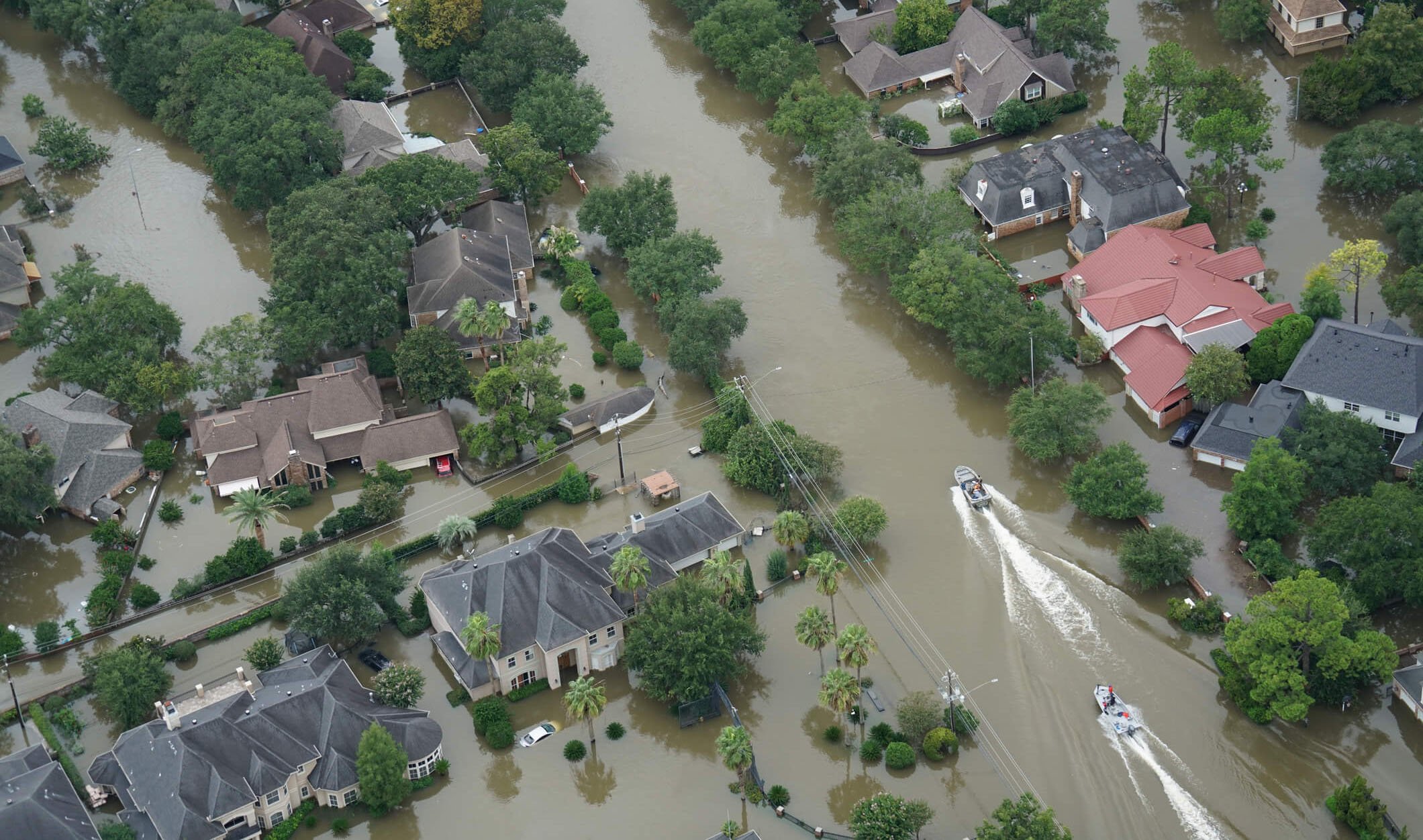 FHA servicers are required to guide homeowners through the disaster recovery process, while meeting all of the timeframes and requirements set forth by FHA. In a recent statement, Department of Housing and Urban Development (HUD) Secretary Ben Carson confirmed the servicer's role should be to help borrowers "resume their mortgage payments without crippling payment shock and fees, while protecting [the] insurance fund in the process."
Disaster Relief Servicing Obstacles
While the overall foreclosure rate remains low, disasters often cause an uptick in delinquencies, resulting in unexpected foreclosure volume. Hurricanes Harvey, Irma and Maria, last year, caused serious delinquency rates in Houston and Miami to double from September 2017 to December 2017. The clock starts ticking for servicers the day a catastrophic event receives a Presidential Disaster Declaration. Servicers must halt all future, pending and ongoing foreclosures for 90-days. This can have a significant impact on timing calculations for ongoing foreclosures, and requires additional documentation in HUD's Extensions and Variances Automated Requests System (EVARS). Servicers are also responsible for monitoring any extensions to the moratorium issued by HUD.
FHA encourages servicers to "make exceptional efforts to assist borrowers" in submitting and monitoring hazard and flood insurance claims from the onset. Additionally, there are several loss mitigation options a servicer is expected to deploy to assist FHA homeowners in Presidentially-Declared Major Disaster Areas (PDMAs) with the ultimate goal of property preservation and home retention. Unique occupancy requirements as well as arrearage, rate and term, and modified mortgage balance calculations apply. FHA servicers must evaluate a homeowner's eligibility according to a specific disaster relief waterfall, including, informal and formal forbearance plans and loan modifications.
At every step in the process, FHA servicers are required to be aware of each program's timing requirements, which in many cases, extend well beyond the 90-day foreclosure moratorium. To compound matters, FHA servicers are responsible for complying with disaster-specific workflow and workout requirements and nuances, such as suspension of credit reporting and waiving specified charges.
Managing to fluctuating processes and programs around disaster recovery is a costly proposition. Staying up to date with post financial crisis waterfall guidelines, implementing new programs, as well as incorporating deregulation policy changes, has a financial implication for standard mortgage servicing, not to mention the impact felt from adding disaster relief programs into the mix. Even outside of the prescribed waterfall and timelines, FHA's response to disaster relief is continues to evolve. Following 2017's historic hurricane season, FHA extended the initial foreclosure moratorium and introduced an entirely new program to help delinquent borrowers – a Disaster Standalone Partial Claim. The program is designed to assist homeowners with below-market interest rates hoping to maintain their favorable rate.
Disaster Relief Is Not Going Away
Former Acting FHA Commissioner Dana Wade reiterated, during recent testimony before the House Appropriations Committee, the severity with which FHA treats disaster recovery management. Wade said, "FHA will continue to focus its efforts on providing maximum relief in disaster areas, while also managing its insured portfolio and exposure to losses. Given the billions of dollars of FHA-insured mortgages in disaster-impacted areas, we continue to monitor loan performance and expect increased losses."
FHA has set a high bar for servicing disaster-impacted homeowners, even more so, the standard is subject to change on a regular basis. Regulatory change and investor updates for default modifications, forbearance agreements and forgiveness brought on by natural disaster continue to be at the forefront of industry discussions. With disaster recovery and related risk mitigation a continued focus, servicing operations will need to ensure readiness for future disasters by effectively assimilating disaster modification changes into organizational practices and systems. Servicers can develop an effective means for managing process deviations by engaging organizational workflow.
CLARIFIRE® Can Help
A leader in servicing workflow technology for the past decade, CLARIFIRE is a sophisticated workflow platform that effectively automates and streamlines business processes. As industry fluctuations necessitate quick implementation of business and proprietary rule modifications, servicers are able to effectively apply workout and workflow rule changes from a single easy to use business facing interface.
This workflow platform coupled with a robust workout rules engine automates all of the disaster workout hierarchies and offerings along with launching the requisite workflows to control and govern the timing of activities per the regulations. This automation reduces the costs of process variations that disasters create.
CLARIFIRE offers servicers an innovative workflow solution combined with a robust workout rules engine that automates disaster modification qualification, eligibility and exception determination with flexibility. Find out how your organization can readily respond to today's evolving disaster recovery environment by visiting eClarifire.com or contact us directly at 866.222.3370.
Let us show you how to future-proof your organization with CLARIFIRE.
1https://www.climate.gov/news-features/blogs/beyond-data/2017-us-billion-dollar-weather-and-climate-disasters-historic-year
Read These Stories Next
3 Reasons Your Business Needs an Effective Workflow
Ease the Transition of Mortgage Servicing Rights with Automated Workflow
Don't Let Operational Disruption Unravel Your Servicing Platform

Jane has applied her vast experience (over 25 years) operating process-driven businesses to successfully redefine client-focused service. Jane has worked with expert programmers to apply cutting-edge web-based technology to automate complex processes in industries such as Financial Services, Healthcare and enterprise workflow. Her vision confirms Clarifire's trajectory as a successful, scaling, Software-as-a-Service (SaaS) provider. A University of South Florida graduate, Jane has received many awards related to her entrepreneurial skills.
Like this article? Feel free to share this with a friend or colleague!