In a few weeks, key housing finance and servicing stakeholders will gather in New York City to discuss what lies ahead for capital markets, government lending, and mortgage servicing. Clarifire will attend the Mortgage Bankers Association's Secondary Marketing Conference and Expo on May 19 through May 22, 2019, to stay on top of industry hot topics, including mortgage servicing rights (MSR) liquidity, the future of the secondary market, government lending issues, and the digitization of mortgage lending.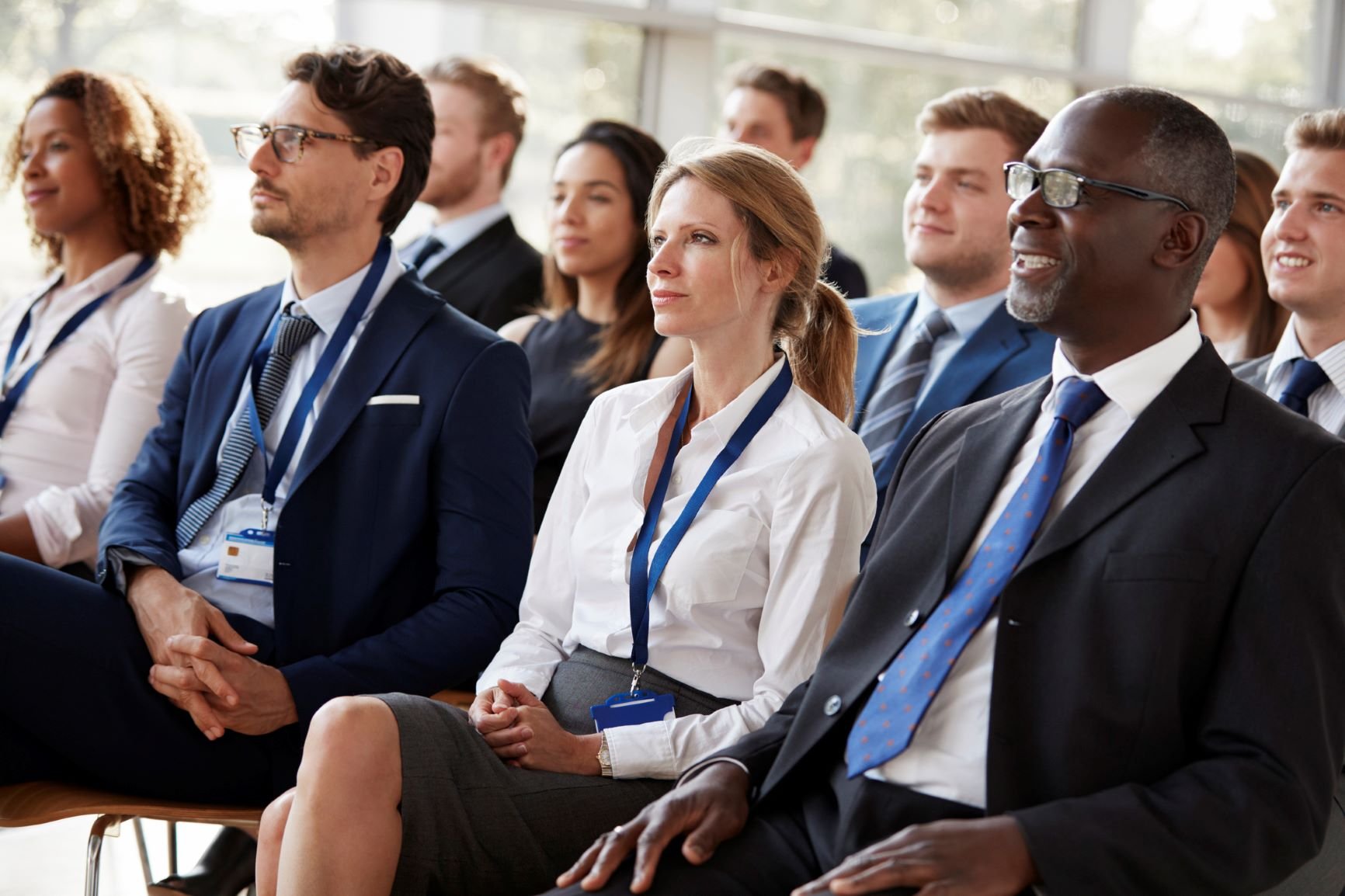 Who Should Attend?
The upcoming conference is designed for "industry leaders and decision makers from residential and capital markets," according to the Mortgage Bankers Association. This includes executives, investors, lenders, servicers, rating agencies, risk managers, insurers, real estate investment trusts (REITs), distressed asset investors, brokers, and warehouse lenders.
MSR Liquidity
Maintaining liquidity in MSR markets, particularly in a volatile interest rate environment is a growing concern. Trends in MSR Liquidity will discuss how changing market conditions pose new challenges for buyers and sellers. MSR values drive servicing portfolio size and are just one piece of a complex economic and housing market puzzle. Panels at the conference will examine these issues, including the state of the economy and a market outlook on forthcoming implications for mortgage lending. With ongoing shifts in housing sentiment, unpredictable mortgage rate volatility and next year's presidential election, it's important that lenders and servicers focus on the factors that they can control and manage, including workflow automation, third party and communication management, as well as customer centricity.
Government Lending
There is also a lot happening in the government lending space. Clarifire has been on top of updates to servicing guidelines, ongoing workout rules, changing disaster relief requirements, and large-scale government initiatives, such as Ginnie 2020. The Secondary conference will feature a government lending update session, including Brian Montgomery, Federal Housing Administration (FHA) Commissioner, Jeffrey London, Director of Loan Guaranty Servicers at the Department of Veterans Affairs (VA), Maren Kasper, Acting President of Ginnie Mae, and Joaquin Tremols, Director of Single Family Housing Guaranteed Loan Division Rural Development at the US Department of Agriculture (USDA).
GSE Reform
The prospect of government-sponsored enterprise (GSE) reform is heating up in both Congress and the Administration. Changes to Fannie Mae and Freddie Mac industry roles could have a significant impact on investor seller and servicer requirements. The conference will explore some of these issues in sessions on Bringing Private Capital Back to the Marketplace and Partnering with the GSEs.
Digital Transformation
No mortgage industry conference would be complete without a discussion on the digital transformation of the lending and servicing process. Technology and innovation remain an essential ingredient for advancing mortgage lending to serve the next generation of homebuyers. As more government agencies embrace and invest in technology, including the GSEs, FHA, and Ginnie Mae, it becomes even more important for lenders and servicers to move beyond manual processes and internal build efforts. The message is clear…. now is the time to adopt technology-enabled solutions and partner with experienced vendors to stay on top of business and compliance demands.
CLARIFIRE Workflow
As conference participants explore this year's secondary market opportunities, it will be critical to ensure you're prepared to bring on innovation and modernization. Automating current processes will position your organization to embrace change on the horizon, irrespective of industry direction. The Clarifire team has been a trusted provider of workflow automation for the past decade, allowing lenders, servicers and government entities the flexibility to expand into multiple areas of innovation without disrupting current systems, processes, or best practices. With a grounded understanding of the importance of business nuances that help differentiate your company from the competition, CLARIFIRE® offers a suite of solutions that create the much needed goal of automating processes that are not fully addressed by your current systems and/or vendor partners.
Contact Clarifire today so you can prepare your organization to focus on and leverage secondary opportunities, from MSRs to government policy to digital mortgages, along with rapid automated disaster modifications. With CLARIFIRE as your trusted partner, you'll be in the front row to tackle whatever the industry brings your way. Visit eClarifire.com, or contact us at 866.222.3370 to find out how to future-proof your organization with CLARIFIRE. Truly BRIGHTER AUTOMATION®. Looking forward to seeing you in New York City!
If you liked this blog, read these next:

Jane has applied her vast experience (over 25 years) operating process-driven businesses to successfully redefine client-focused service. Jane has worked with expert programmers to apply cutting-edge web-based technology to automate complex processes in industries such as Financial Services, Healthcare and enterprise workflow. Her vision confirms Clarifire's trajectory as a successful, scaling, Software-as-a-Service (SaaS) provider. A University of South Florida graduate, Jane has received many awards related to her entrepreneurial skills.
Like this article? Feel free to share this with a friend or colleague!