The Federal Deposit Insurance Corporation (FDIC) is the latest regulator to express concern over the rise of nonbank servicing. For nonbank mortgage servicers, the growing attention from regulators and other industry stakeholders, that include Ginnie Mae, whose concerns we spotlighted recently, could mean policy changes are on the horizon, as well as heightened scrutiny of rules and operational processes that align with mandated metrics.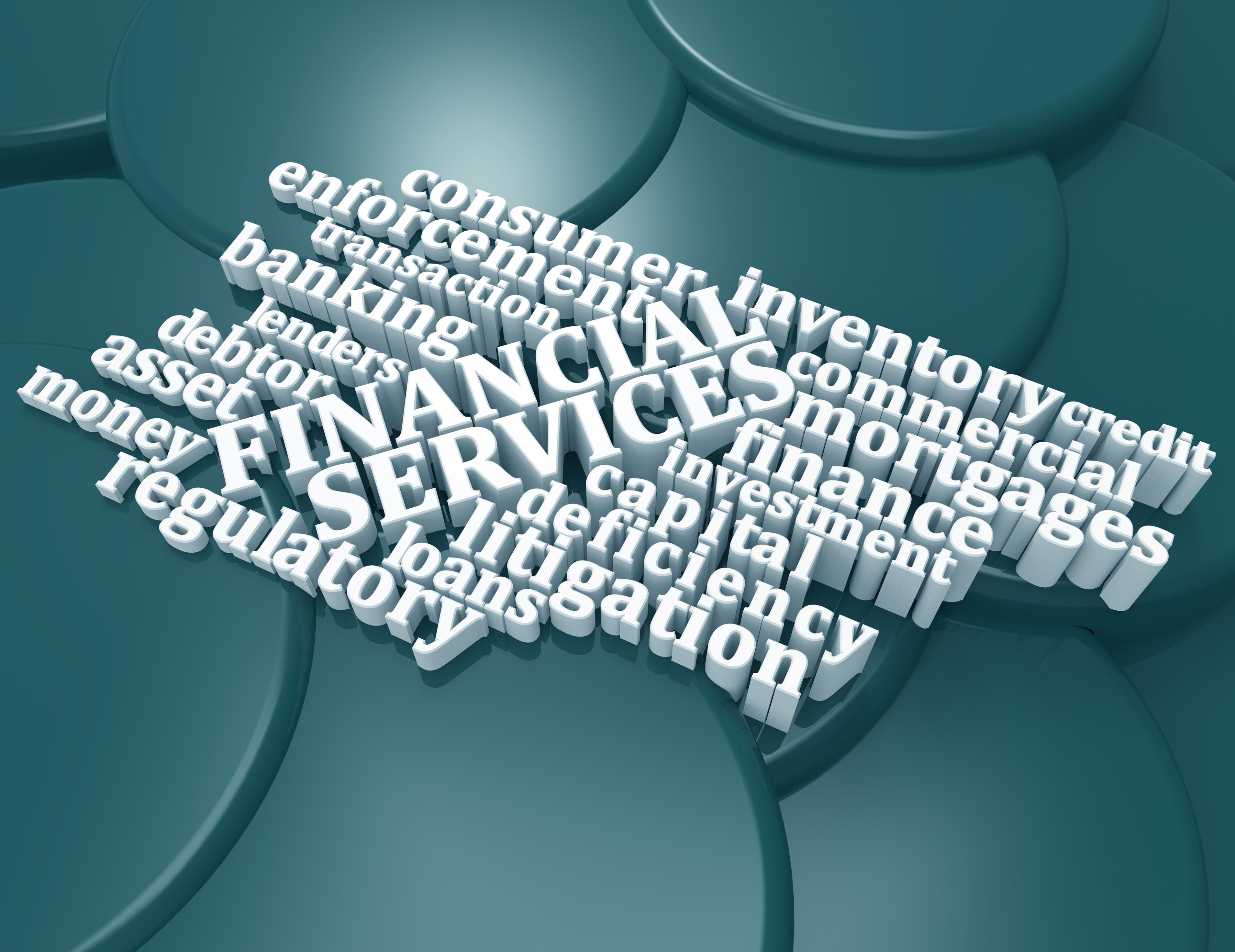 With a little more than a year into her leadership, FDIC Chairman Jelena McWilliams said the agency is carefully monitoring the migration of consumer financial servicers away from traditional deposit-backed banks. During a recent speech at The Office of Financial Research and the University of Michigan's Center on Finance, Law, and Policy Fourth Annual Financial Stability Conference, in Washington, DC, McWilliams honed in on how nonbank servicers fit into the FDIC's focus.
"Migration outside the banking system is happening," McWilliams said during her remarks. Although nonbank lenders and servicers technically sit outside the traditional banking system, McWilliams expressed concern that risks "could be transmitted back to the banking system through other channels."
The rise of nonbank lenders and servicers stands out as one of the strongest illustrations of the growth of alternative financial services providers. McWilliams said, "The most prominent example during the post-crisis period has been a substantial migration in mortgage origination and servicing from banks to nonbanks." The FDIC pointed to the expanding market share of the 25 largest mortgage servicers, which increased exponentially from just 5% in 2009 to 41% in 2018.
"Six of the top 10 mortgage servicers are now nonbanks, compared to just two a decade ago. This trend has been most notable among mortgages guaranteed by Ginnie Mae, where 60 percent of outstanding loans are now serviced by nonbanks," McWilliams said. This trend has already prompted Ginnie Mae to reconsider its qualifying criteria, policies and requirements for nonbanks.
The FDIC appears to be following in the same footsteps. McWilliams said, "As we look at the migration of activity away from banks, regulators and policymakers should consider the risks and benefits. Part of that process is asking questions. What happens to the systemic risk in the financial system when banking activities migrate to nonbanks? Are prudential banking and market regulators adequately positioned to deal with such shifts?"
As the FDIC examines these questions, nonbank servicers need to ensure they are ready to manage to the evolving regulatory and supervisory landscape. Servicers cannot afford to take a one-off or manual approach to rules management and workflow in an environment of heightened oversight.
Nonbank servicers have ridden a market share wave driven by banks exiting FHA lending and or servicing all together. Often credited with having innovative approaches to conducting business that surpass those of their bank-owned counterparts, this does not mean they are ready to handle increased scrutiny or the implications of expanded oversight from multiple agencies.
Mitigate Your Risk with CLARIFIRE®
This level of readiness will require an organized and efficient means for integrating change at the core of the organization. Both systems and processes will need the flexibility and cohesiveness to add and modify rules, identify exceptions, and drive compliance with new policy from multiple governing agencies. Configurable workflow can help stave off emerging risk, as well make certain you are prepared to respond to changes in policy as they occur with rapid and continuous process improvement. Mitigate risk within your servicing organization by partnering with CLARIFIRE® to implement an innovative industry workflow application that makes it easier to drive operational change. Don't wait for the FDIC, Ginnie Mae, or other agencies to issue policies that can significantly impact your processes and profitability. Visit eClarifire.com today, or contact us directly at 866.222.3370.
Transition from organizational chaos to streamlined efficiencies with CLARIFIRE.
If you liked this blog, read these next:

Jane has applied her vast experience (over 25 years) operating process-driven businesses to successfully redefine client-focused service. Jane has worked with expert programmers to apply cutting-edge web-based technology to automate complex processes in industries such as Financial Services, Healthcare and enterprise workflow. Her vision confirms Clarifire's trajectory as a successful, scaling, Software-as-a-Service (SaaS) provider. A University of South Florida graduate, Jane has received many awards related to her entrepreneurial skills.
Like this article? Feel free to share this with a friend or colleague!