When a disaster strikes, the United States Department of Agriculture (USDA) is ready to respond to the needs of American farmers with a vast toolbox of disaster assistance programs, from emergency loans to crop insurance. In the mix of a wide range of programs, it can be difficult for servicers of Rural Development (RD) mortgages to see where they fit into the 'farm safety net.'
In addition to standard workout options, the USDA recently expanded the tools available to servicers to restore USDA-backed properties, provide a payment cushion, and bring distressed borrowers current. Why? Because, as the USDA noted for many farmers, "The aftermath can be just as bad as the event itself."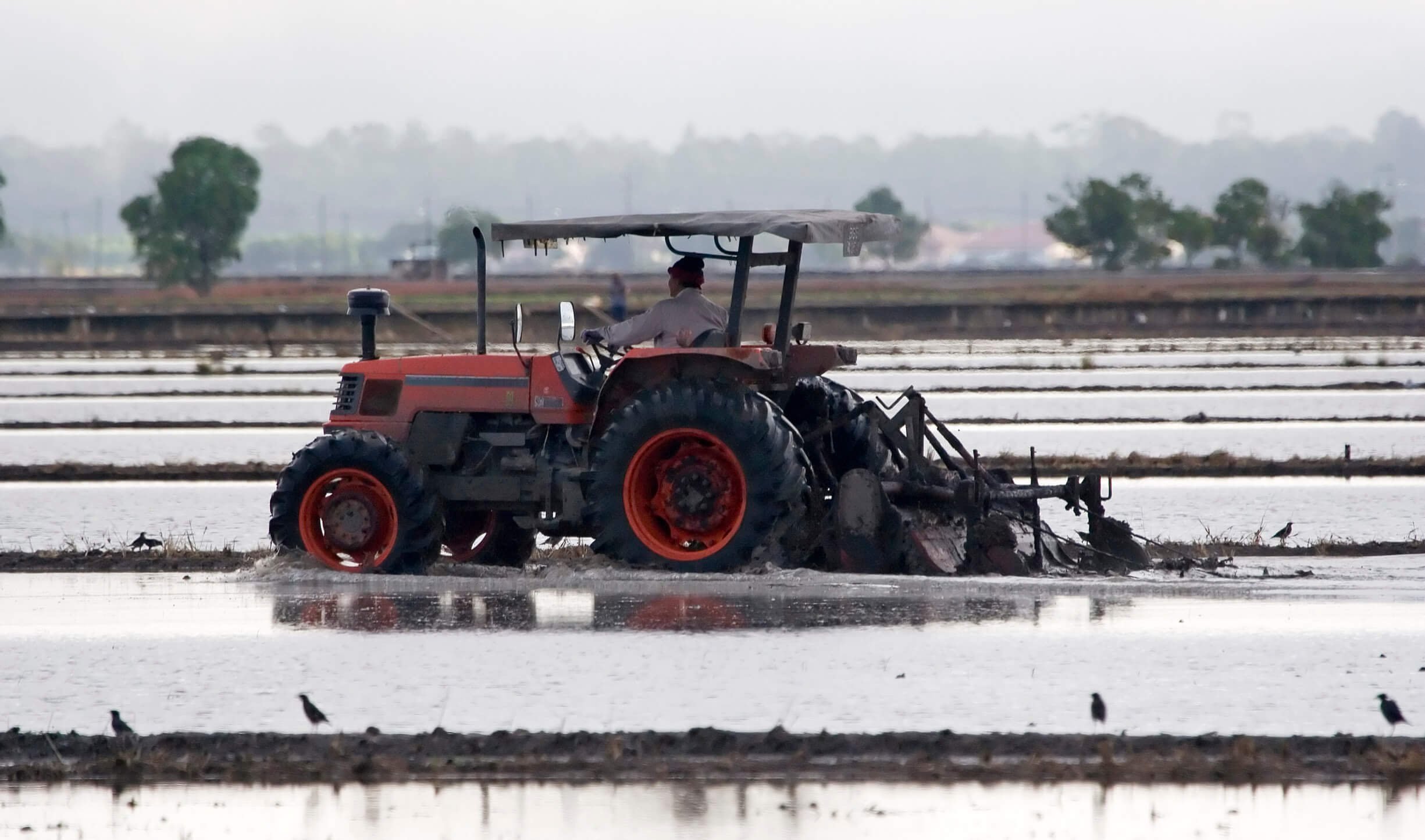 The Need for Change
"America's farmers feed our nation and much of the world, and throughout history they have known good years and bad years. But when significant disasters strike, we are ready to step in and provide the assistance they need," USDA Secretary Sonny Perdue said in response to last years unprecedented hurricane and wildfire disasters.
Over the summer, Congress authorized the USDA to make up to $2.36 billion in disaster payments. While not all of these funds apply to USDA-insured mortgages, servicers are expected to facilitate a timely and complete response, as well as positive resolution for RD borrowers in times of disaster.
The USDA mandates that servicers "immediately" take action upon the designation of a Presidential Disaster Declaration (PDD). Similar, to the requirements of the Federal Housing Administration (FHA) and Department of Veterans Affairs (VA), servicers are required to halt all foreclosure activity for at least 90 days. Under the 'farm safety net,' RD borrowers may also be able to recoup insured losses and receive payment assistance through the USDA.
Last year, American farmers were impacted by disasters totaling 16 billion-dollars of destruction, including, according to the USDA, three tropical cyclones, eight severe storms, two inland floods, a crop freeze, drought and wildfires. "More than 25 million people – almost eight percent of the population – were affected by major disasters."
Preparing for the Next Disaster
The USDA took notice of 2017's devastating toll on RD borrowers and expanded special relief measures available to servicers, developing the 2017 Wildfires and Hurricanes Indemnity Program (2017 WHIP). Servicers need to ensure they have deployed revised workflow and timelines associated with the updated guidelines in order to be responsive during the 2018 hurricane season, as well as be prepared for other natural disasters. Subject to certain conditions, RD borrowers should be evaluated for the new waterfall of disaster relief options, including loan term extensions, capitalization of delinquency and term extensions, and mortgage recovery advances.
Identifying borrower relief options can become even more complex for RD borrowers as servicers need to establish payment structures that are tied to risk protection coverage. Higher relief payments are available for RD borrowers that purchased greater risk protection, including crop insurance and participation in the noninsured crop disaster assistance program. Additionally, borrowers must present established farm records in order to receive relief and have to be prepared to sign up at a local USDA service center. These requirements create added complexity for the servicer, making automated workflow a critical component to managing through disasters and minimizing costly errors.
Pioneers of Process
Our automated workflow and workout solution, CLARIFIRE®, has tackled servicing challenges, such as disaster relief, for over a decade. We offer credible knowledge of the latest USDA rules changes that occurred as part of their revised handbook earlier this year. CLARIFIRE's sophisticated automated workflow platform, coupled with a robust workout rules engine is designed specifically for default servicing to manage today's volatile regulatory environment, as well as the most recent disasters triggered by climate change.
Partnering with CLARIFIRE ensures your servicing team will be prepared to manage through ongoing change with flexible automated workflow that is fully configurable, offers sophisticated transparency, controls and governance in, a user-friendly interface. Most importantly, drives the means for reducing costs incurred from incomplete, unexpected, manual, varied, or outdated processes. CLARIFIRE® is a game changer for servicers that are dedicated to finding a solution that augments customer service, and meets today's multifaceted challenges in a timely and compliant manner.
Read These Stories Next
How to Stay Ahead of the VA's Disaster Relief Requirements for Servicers
Are you Ready to Meet FHA Servicing Standards for Disaster Relief?
Freddie Mac and Fannie Mae Make Updates to Forbearance Options

Jane has applied her vast experience (over 25 years) operating process-driven businesses to successfully redefine client-focused service. Jane has worked with expert programmers to apply cutting-edge web-based technology to automate complex processes in industries such as Financial Services, Healthcare and enterprise workflow. Her vision confirms Clarifire's trajectory as a successful, scaling, Software-as-a-Service (SaaS) provider. A University of South Florida graduate, Jane has received many awards related to her entrepreneurial skills.
Like this article? Feel free to share this with a friend or colleague!