The widespread impact of the 2017-2018 flu season was a harsh reminder for many on the importance of infection prevention. According to the CDC there were over 30,000 laboratory-confirmed influenza-associated hospitalizations between October 1, 2017, and April 30, 20181. The spread of the flu, like many other infections, is preventable with the proper infection controls in place.
How can hospitals prepare for the next virus, outbreak or otherwise preventable infections? How do you pinpoint internal areas that need improvement? Here are a few ideas that might help: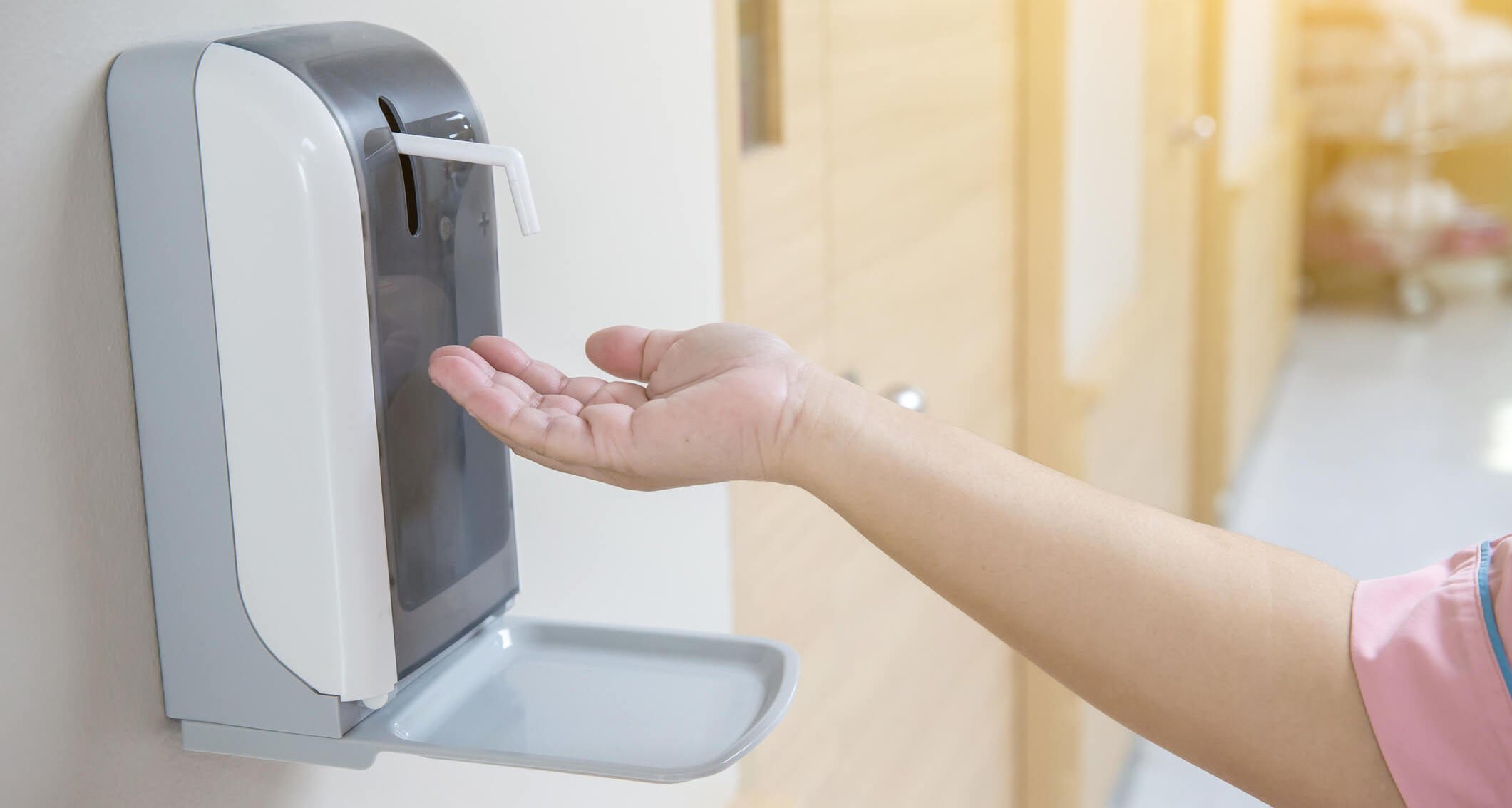 Incorporate Technology
Use technology to automate your audits. Make sure you can easily create or edit audits as needed without help from IT.

Incorporate mobile solutions which enable your teams to conduct audits on the fly.

Track and trend the auditing of your infection prevention processes. You can expect 70% or more decrease in infections through these small focused actions outlined below.
Be Proactive
Check the effectiveness of your current infection control programs regularly.

You learn new things every day. As you learn new prevention processes, update your protocols.

Ensure you have detailed, systemic protocols that include early prevention and intervention for serious infections.
Perform Audits and Communicate Results
It's important to perform regular internal audits. Encourage audits and share results when setting team goals for audit completion.

Analyze your HAI statistics weekly to determine which areas need the most help, and modify your internal operational processes accordingly.

Implement real-time, actionable changes needed for improvement based on trends revealed through your audits.
Keep it Clean
Cleanliness goes "hand-in-hand" with infection prevention. Hand washing remains one of the easiest, most effective way to prevent many infections.

Regular housekeeping and removal of environmental "clutter" help control infections before they have a chance to form.
Highlight Your MVPs
Make infection control a topic of conversation in daily stand up and executive meetings.

Dedicated staff with specialized training in infection prevention can be very helpful with protocol management.

Conduct regular staff training on the latest and greatest measures for infection prevention. and having an "all hands on deck" approach when it comes to infection control.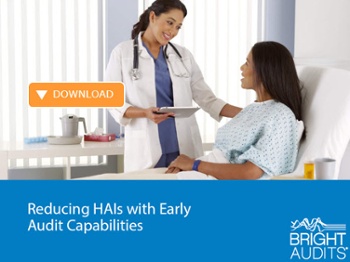 Clarifire Can Help!
Clarifire's BRIGHT AUDITS® app is an innovative, mobile auditing technology coupled with a robust desktop administration console where users can quickly and easily create, execute, and analyze audits throughout their organization. Offered as a Software-as-a-Service (SaaS) solution, BRIGHT AUDITS was designed to automate existing paper and pencil audit processes. Implementing a new audit is as simple as create, preview, assign users, review, and publish.
The simplicity of the BRIGHT AUDITS solution does not end there. Just tap, swipe, gesture, and go to complete an audit. With additional features such as simple intuitive interfaces, incidents triggers, real time alerts, and system wide visibility to all facility types, BRIGHT AUDITS is for organizations who want to implement a mobile strategy for quality, safety, and compliance system wide.
1https://www.cdc.gov/flu/weekly/summary.htm
Read These Stories Next
Tammy Bourassa
Tammy Bourassa leads the business account management team at Clarifire. She came to Clarifire with over 15 years of experience in selling and supporting client software solutions within the healthcare industry. Her industry knowledge ranges from pre hospital/EMS care to inpatient and rehabilitation care. Tammy has successfully led various sales, account management and operational teams. When asked, she said she really enjoys growing business by building relationships. "It's so much fun to work with all the flavors of people and to help solve their issues."
Like this article? Feel free to share these tips with a friend or colleague!